SUBSCRIBE & SAVE
Subscribe & Save is a service that automatically sends you a bottle of your favorite supplement every 30 days.
This saves you the hassle of having to remember to re-order… AND it ensures that nothing gets in the way of getting in the best shape of your life.
You'll never have to worry about running out of your supplements and risk gaining back the weight you've shed.
Support Weight Loss
Say goodbye to fat as you turn it to fuel! Lose weight without feeling any jitters and have the energy you need any time of the day.
Feel Energized
Focus longer and enjoy your day without feeling tired. It's time to say goodbye to fatigue and weakness!
100% Organic
Made from vegetarian ingredients for optimal health. All the supplements are made from nature's best ingredients.
As a Subscribe & Save member you'll also be our VIP first priority customer.
That means in the event we run low on stock, you get first dibs.
You'll never have to worry about gaining your weight back because your much needed supplement ran out of stock.
Plus there are no contracts, and you can cancel your subscription at ANY time with a quick email to support@nutraville.com (no questions asked).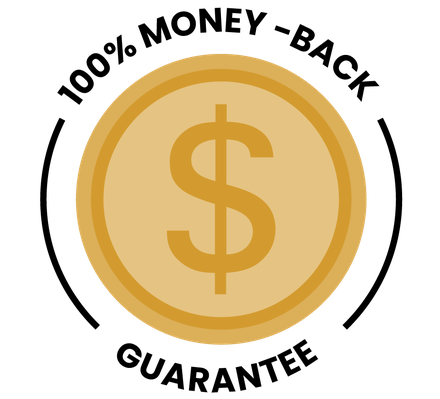 If you want to save time & money… while losing unwanted fat from your arm, thighs, and belly at warp speed…
Just select "Purchase Options: Subscribe and Save" when completing your order... and select the 30 day option.
If you would like to customize your bundle kit, please do not hesitate to contact us at support@nutraville.com or call us at +1 302 251 2961